July 21- Oakland – 3pm
Schumann's Carnaval, Op. 9
Hillary Nordwell, piano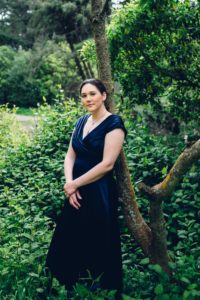 A "Musical Masquerade," interwoven with a unique and inspiring new book, this program is bound to open the imaginations of children and adults alike! Schumann's Carnaval consists of 21 short musical character sketches for piano, which pair themselves beautifully with the profound words of Kobi Yamada's book, What Do You Do With An Idea. The marvelous and intricate illustrations by Mae Besom are the icing on the cake of this wonderful combination!
Robert Schumann, who was very interested in the idea of disguised identity, put many of his friends and acquaintances into this work of music. Chopin (a composer contemporary to Schumann) and Paganini (a "rock-star" status violinist of the day) both appear undisguised, but the two women vying for Schumann's affections appear as Estrella (Ernestine von Fricken, to whom Schumann was engaged) and Chiarina (Clara Wieck, who later became his wife). Schumann even includes characters from the Commedia dell'Arte, such as Pierrot and Arlequin, and his own pseudonyms for the two sides of himself, Eusebius (the quiet, introverted one) and Florestan (the dynamic, outgoing one).
While young children in the audience will enjoy the unfolding of the story, and the descriptive musical moments, adults and older children will be able to learn about the context of each small piece, and what Schumann might have had in mind while writing it.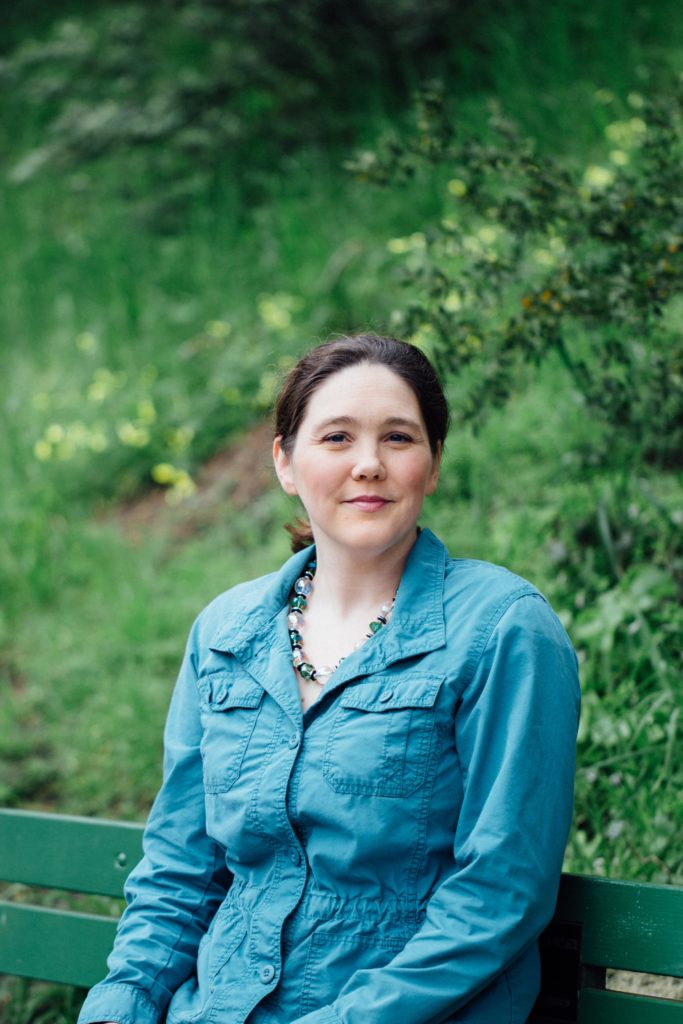 I am currently in the midst of relocating from the San Francisco Bay Area to the Seattle area (Bellevue, to be exact). Please keep an eye out for future concerts and events as we get settled into our new home and community!