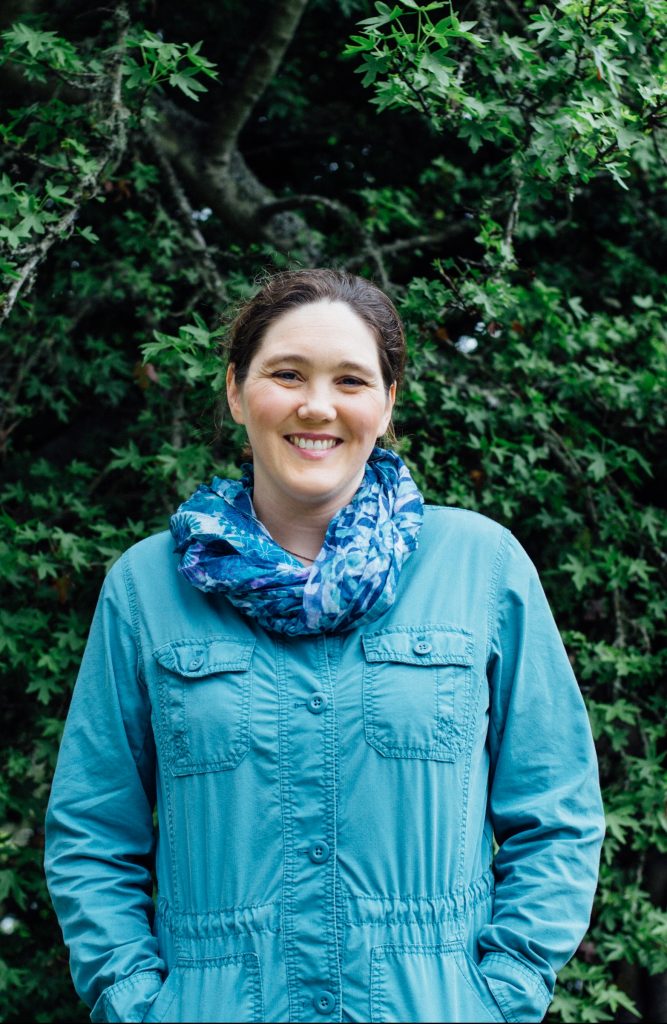 Trained in the Suzuki Method and traditional pedagogy, I offer lessons to children of all ages and all levels. If you are interested in enrolling a child younger than 13 years old in lessons, please expect to attend the lessons with your child, and please follow this link to an introduction of the Suzuki Method.
Fall 2023 Tuition and Policy information below.
1. Monthly tuition is due on or before the first lesson of each month.


Tuition rates are as follows (Twice monthly group class is included):
…..75 minute lesson: $102…..
…..60 minute lesson: $82…..
…..45 minute lesson: $62…..
…..30 minute lesson: $42…..
3. Please make lesson time a priority. Students are expected to arrive at lessons promptly with all the necessary materials (music books, notebook, assignment sheets, as applicable). If you anticipate a conflict, please notify me as soon as possible, but no later than one week in advance if you would like to schedule a make-up lesson. Lessons missed due to illness may be rescheduled or attended online at the teacher's discretion.  However, if an appropriate make-up time cannot be found, the lesson will be forfeited.
Please note: It is your responsibility to contact me in advance if you have a conflict with the lesson time. The sooner you notify me, the better the chance that I may be able to accommodate a schedule change. I do appreciate you letting me know if you must cancel a lesson at the last minute, but cannot guarantee a make-up in such cases. There is no refund for missed lessons, and students will be charged in full for lessons canceled less than 24 hours in advance.
3. Parents are expected to attend all lessons, especially for children 12 and under, and are always welcome in the studio. Your support and involvement in your child's musical education beyond the studio is vital and much appreciated, and your attendance at lessons is a valuable way for you to learn how best to help your child practice at home.
4. Each student is expected to practice regularly. Even relatively short practice sessions worked into a daily routine can produce better results than one or two marathon sessions right before a lesson.
5. Should you have any questions or concerns, please do not hesitate to call or e-mail me. I do not accept phone calls when I am teaching, but you may leave me a message and I will return your call as soon as possible.